We (Kris & Lindy Boustedt) strive to tell fascinating, entertaining stories about compelling women. Brides To Be is no exception. With the successes of our short films Practical Things and Together Forever (dozens of festival screenings, awards and over 3M views on YouTube as of this writing), we knew we wanted to return to positive-representation Queer 2.0 storytelling – stories about great characters who are also gay.
First and foremost, Brides to Be is a character study of Jenna as she embarks on a journey of self-discovery. On the eve of her nuptials, something is tearing at her and she's unable to write her vows. She loves Robin, she wants to marry her, but she's also unsure of her own identity and place in the world – she's worried about losing her sense of self when the ampersand becomes permanent in Robin & Jenna.
It's also a supernatural drama, a classic haunted house film – shot in an actual haunted mansion. In the style of films like Ti West's The Innkeepers or Roman Polanski's Repulsion, Brides to Be is about the creeping dread of our own insecurities, doubts and anxieties writ large through supernatural – and terrifying – activity. But we want to buck a trend of the genre by having the main characters be women with their own stories, strengths and vulnerabilities (instead of being props or screams) and feature non-exploited, non-marginalized, non-fetishized lesbian characters.
And it's an allegory for the way hatred and fear infect our lives, zeroing in on homophobia and the continued resistance to marriage equality. Our favorite horror films are those that offer social commentary, that make us question the status quo of existence. After all, good horror provides a "satisfying catharsis for the constraints, expectations and falsified desires that society imposes on its members (or that its members happily take upon themselves). Horror done right has an underlying social metaphor" (Ryan Levin, The Man in the Movie Hat).
The engine of it all is simple: the relationships between Jenna and Robin and Jenna and Nate, the friend she's had since childhood. Relationships that allow the audience to explore fundamental questions of the human condition: who are we, what do we want, are we alone?
But above all, it's a story about the power of love.
Here are some of our favorite images we captured on Brides to Be.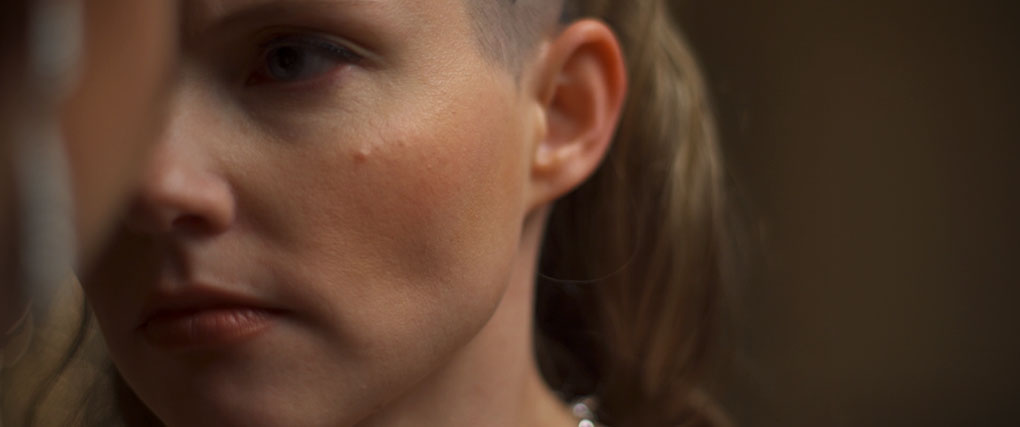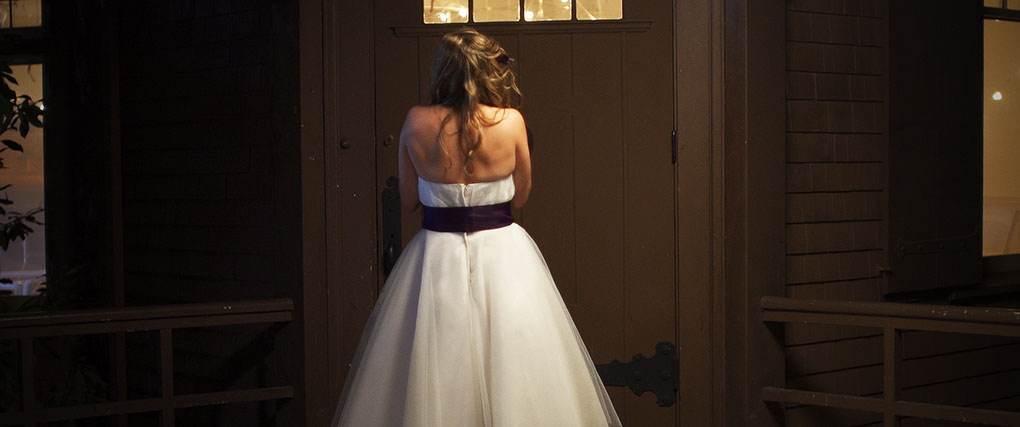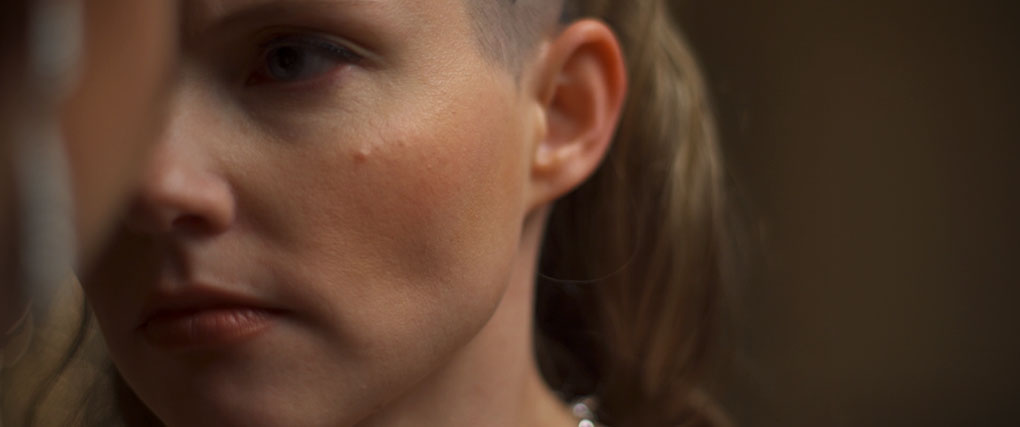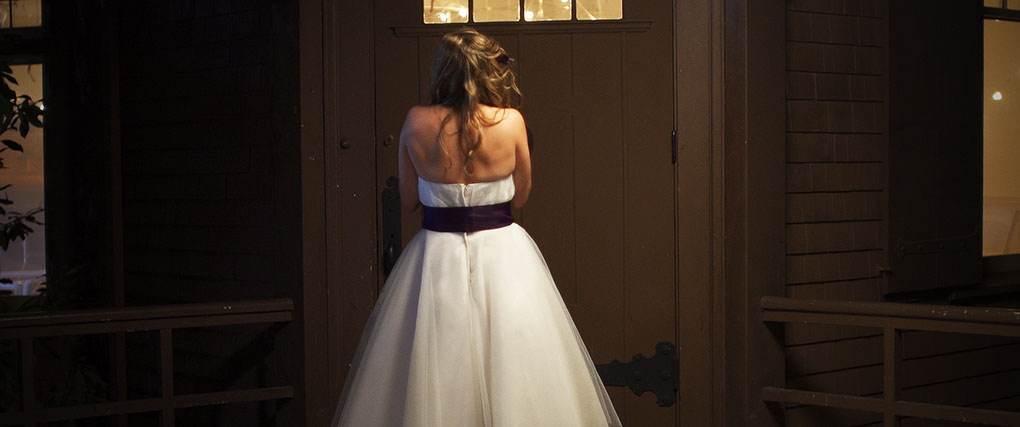 We (Kris & Lindy Boustedt) have been making films together since we met 13 years ago and this is our third feature film as a team under our company First Sight Productions. Our goals are simple. Create quality, exportable, audience-centric experiences with great characters that inspire. We strive to create films that expose constructive truths, truths hidden just beneath the surface of entertainment – engrossing, emotional and engaging experiences.
We live and dream cinema. If we could, we'd eat, drink and breathe it. We have devoted our lives to this art form, its study and creation, and we're not stopping anytime soon. Since filmmaking is our life, we've spent the past 13 years building our film family. They've been with us on many of our films and it's because of them and their immense talent that we've been successful.
The first part of our family is the talent you see on the screen - our actors.
The second part of our family is the talent behind the camera - our crew.
THE THIRD AND MOST IMPORTANT PART OF OUR FAMILY IS YOU.
We wouldn't be here without our audience of supporters. We craft these stories for you and together we can make this film one we can all be proud of.
Talented Seattle photographer Erik Simkins stopped by set and took some fantastic photos for us.
Below are additional awesome photos taken by our DIT/Grip/Colorist extraordinaire Chris Tomkins.